Please start the game and click on the "CONFIGURE".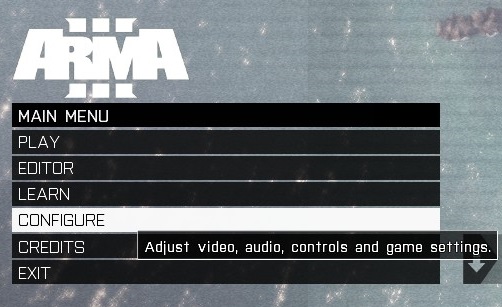 Now select the "GAME".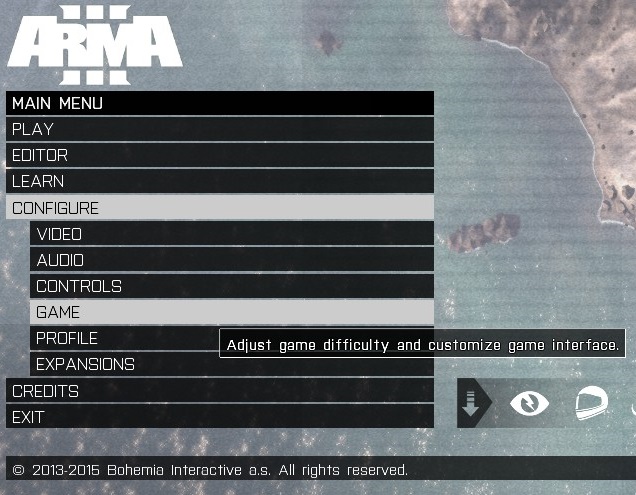 Open the drop down menu next to the "LANGUAGE", select the desired language and click on the "OK" button to confirm your choice.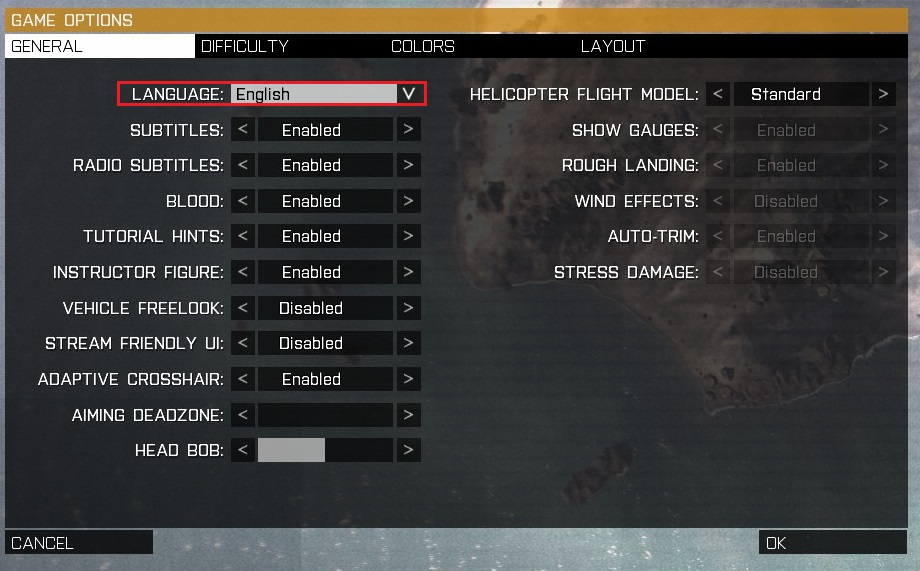 If you do not see your language in the menu, please use the contact form below.