1. Add the items you want to buy to your cart and proceed to the "Checkout". You will see the following options next to your order: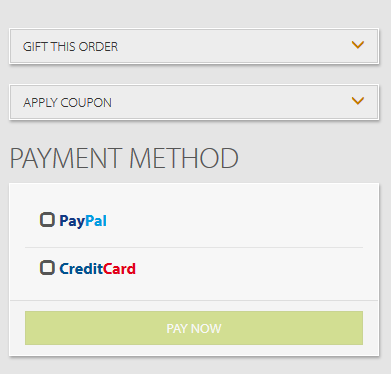 2. Now please click on the "APPLY COUPON", enter your coupon code and press "SUBMIT".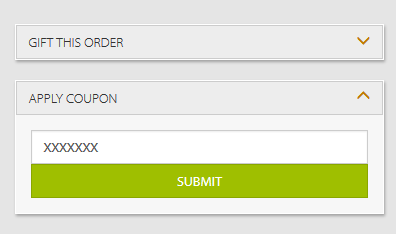 3. Select a payment method you want to use and confirm your order by clicking on the "PAY NOW" button.
Please note that you can only use the coupon once. If you have any problems with the coupon then do not hesitate to contact us via the form below (please include your coupon code). Thank you.